Joey Spearman
Producers: (

Paul & Becky Spearman

)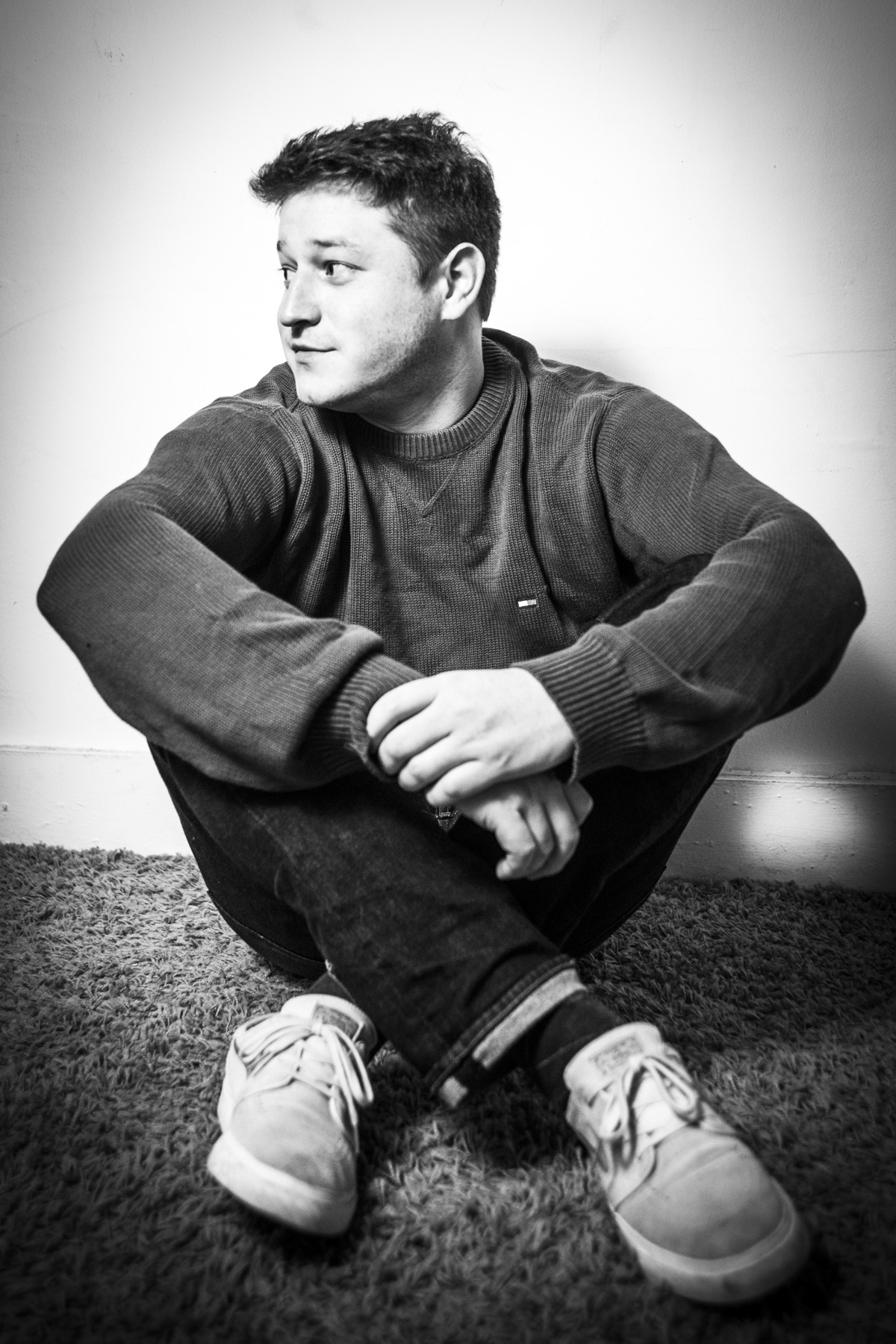 The hardest thing to do is write about yourself, so I let my peers do it for me.


The only rule:

I can't edit any of it.

I'm A Hard Worker With An Unintimidating Frame!
"Joey is like a Toyota Corolla with a jet engine inside. That doesn't make sense, but he's pretty cool and definitely hireable."
- Zak Delange
Well, I Don't Know About This One...
"Joseph Spearman is a man of mystery with a subtle appreciation for words put together in coherent sentences. Not opposed to advertising cigarettes to children, he yearns for a simpler time when a camel named Joe was every 14-year-old's role model."
- Spencer Beuerle

Dang Whippersnappers!

"It's like I made a friend then I found out that friend was an old man trapped inside of a young man's body. Which is exactly how I felt about myself, so it was really cool to have someone else to discuss how annoying the youths of today are."
- Nate Goodwin
I Hate Shorts

"Hey guys, Joey here. If you know me, you know I love t-shirts, pants, and a cold banana split in summer time. If you don't know me, well, let's just say, you are in for a ride. But let's also say, it will be a smart, quippy, bold, smooth, well-written ride. I'm a copywriter. So if you can imagine the ideal copywriter ride, that's the kind of ride I'm getting at."
- Johnathan Friedman
Joey, Friend of Dogs

"Joey's a solid friend. He listens when I complain and I appreciate that. Also my dog trusts him, so I trust him."
- Kat Ashenden
They Steal Your Soul Anyway

"He can write for anything. Except cameras. For the love of god don't put him on cameras."
- Whitney Repole
Yes, I'm a Green Texter

"I'm the reason you have green bubbles in your messages. I'm not sorry about it. No, I don't use linux. Yes, I can still function as a creative person without an iPhone."
- Chris Vanderkleed